Solid Edge® software is a complete hybrid 2D/3D CAD system that uses synchronous technology for accelerated design, faster revisions and better imported re-use to help companies design better. Solid Edge offers different applications to suit your needs. From powerful 2D Drafting to an advanced 3D system – complete with assembly design, automated drawing production, simulation and assembly applications – Solid Edge is the most comprehensive and scalable digital product development system from Siemens that is designed for mainstream engineering.
Solid Edge Design and Drafting

Solid Edge 

Foundation
Solid Edge Classic

Solid Edge Premium
Solid Edge Design: next generation design
Create the optimum design between weight and strength using topology optimization with generative design
Easily 3D print prototype to production ready parts with additive manufacturing
Seamlessly scan, edit, and produce products with new reverse engineering capabilities
Dramatically improve product design efficiency with Siemens' convergent modeling
Continual enhancements in synchronous technology raise the bar of fast and flexible modeling
Solid Edge Simulation: keep things fluid with built-in flow analysis
Accurate and fast fluid flow and heat transfer simulation and analysis
Fully integrated environment: no need to transfer data between different tools
Easy-to-use for the designer, powerful enough for the specialist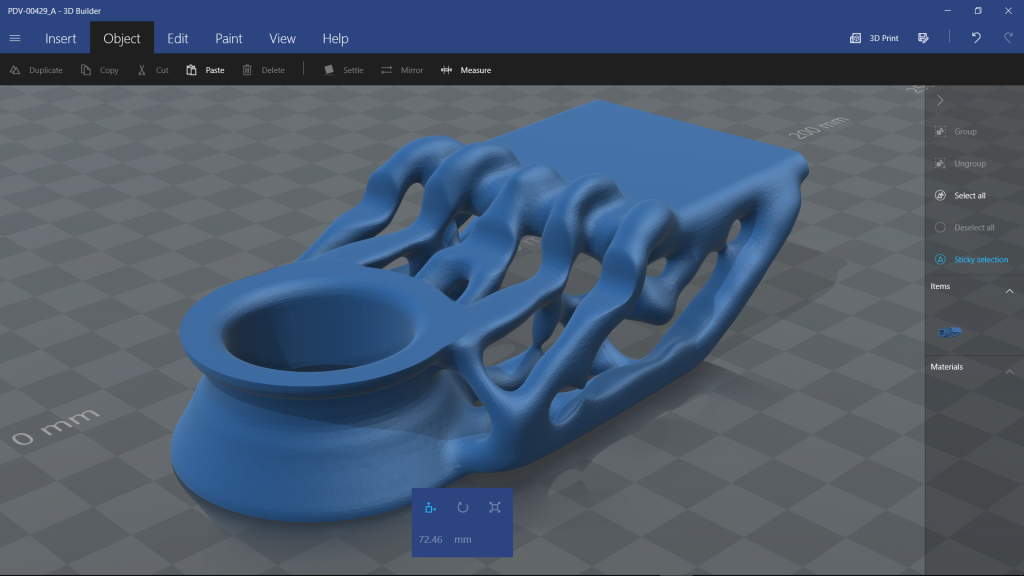 Solid Edge Manufacturing: make things great with integrated CAM and 3D printing tools
Efficiently program your CNC machine tools with comprehensive, associative CAM capabilities.
Toolpaths are associative to the Solid Edge parts and assemblies, so the toolpaths can be quickly updated to incorporate any design changes.
Create complex sheet metal components, optimized for manufacturing.
3D print parts yourself or access a network of additive manufacturing services, optimizing your material selection and delivery.
Solid Edge Technical Publications: Interactive. Digital. Associative.
Quickly create detailed illustrations of your designs.
Publish interactive digital documents for work instruction packages.
Eliminate errors with associative document updates.
Data management: Perfect control, no matter how big your data.
Scalable data management to help companies of all sizes become digital enterprises.
Enhancements to built-in Solid Edge data management for simple PDM.
Improved Teamcenter integration for more complex data management.
New Solid Edge plus Teamcenter bundles provide great value.
Solid Edge Portal: A new way to collaborate .
Invite other users, suppliers and customers to collaborate securely in the cloud.
Upload and manage your files in cloud-based project folders.
Multi-platform, browser-based viewing of Solid Edge, SolidWorks and other CAD formats.